Exhibition: BB15 Linz/AT 2019
from the series
tell my wife to eat my corpse an when she is done eating my corpse, you'll eat her!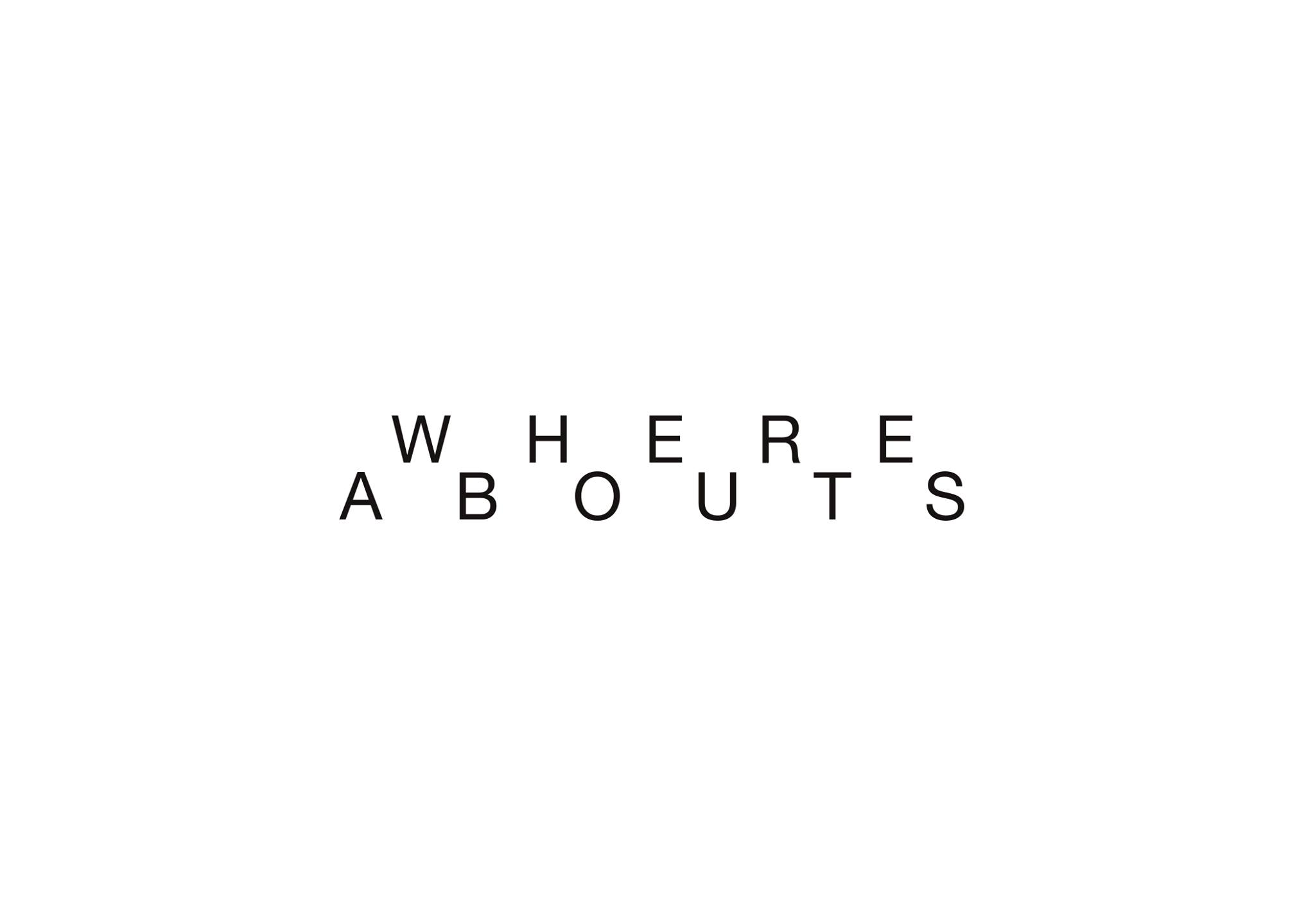 Anna Schimkat / Georg Pinteritsch Anna Schimkat and Georg Pinteritsch use the concept of guidance in their works in different ways. Paths and connections between certain positions, interruptions, disturbances and the natural pathfinding play important roles. While Georg Pinteritschs pictures propose a hidden order through the positioning of the figures, luring the viewer into a subordinate structure, Anna Schimkat is investigating how we are positioning our self in space by acoustic means. She scrutinizes the individual perception of our daily sound environment in a space-time-composition possibly guiding us through the labyrinth.